Where are your data stored?
We want independent networks, so we build them
The term "Datenheimat" is German and its literal translation is "Data home". So it means that your data is stored where you are at home.
We believe it is time to get our data back home. Many companies use cloud applications that are provided by companies in foreign countries, thereby storing your data in places you do not know. Install the app quickly, enter user data and off you go. No question is lost about where the data is stored.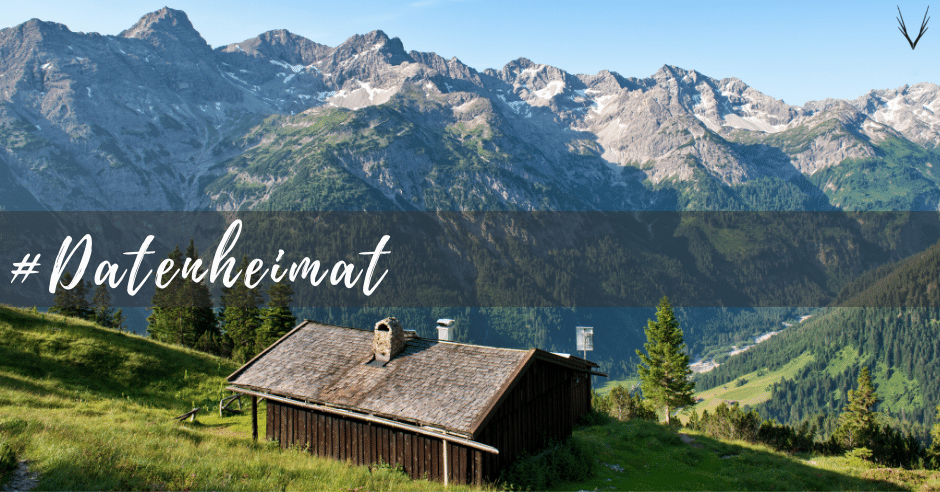 Our motto is:your data belongs to where your heart is at home. This means that we determine the best place for your data and services using 4 steps:
We build and maintain the server environment for the services you want inside your company.
If step 1 does not fit in your concept, we will move your data and services to our own servers in Tyrol.
If you need a highly available system that reflects your data in 2 Austrian states, we will switch to our partner company.
In the end, it can make sense to outsource areas of your company to the "public cloud".
Our goal is that you know where and how your data is stored.